Shooter/Producer BTS work Pictures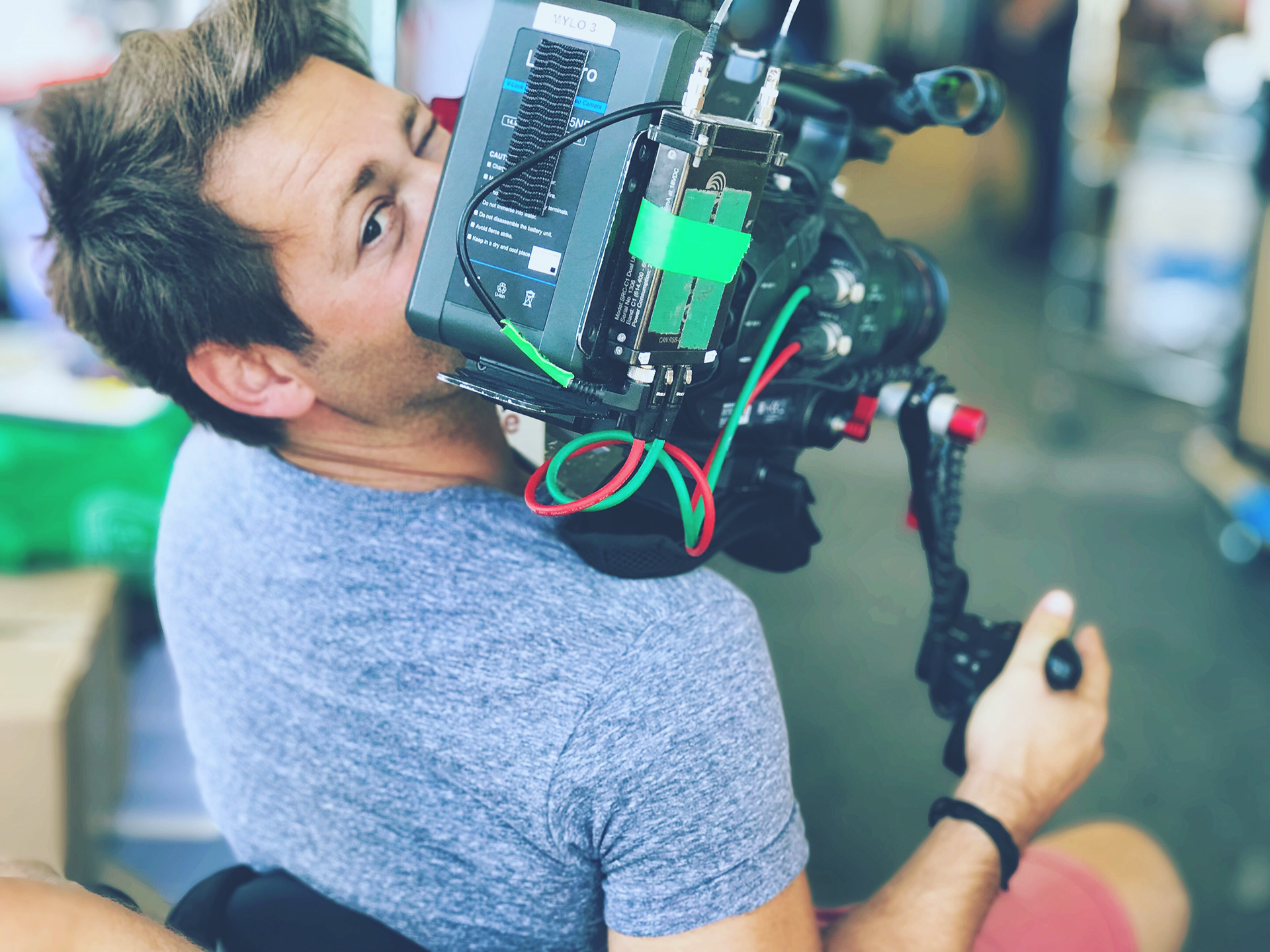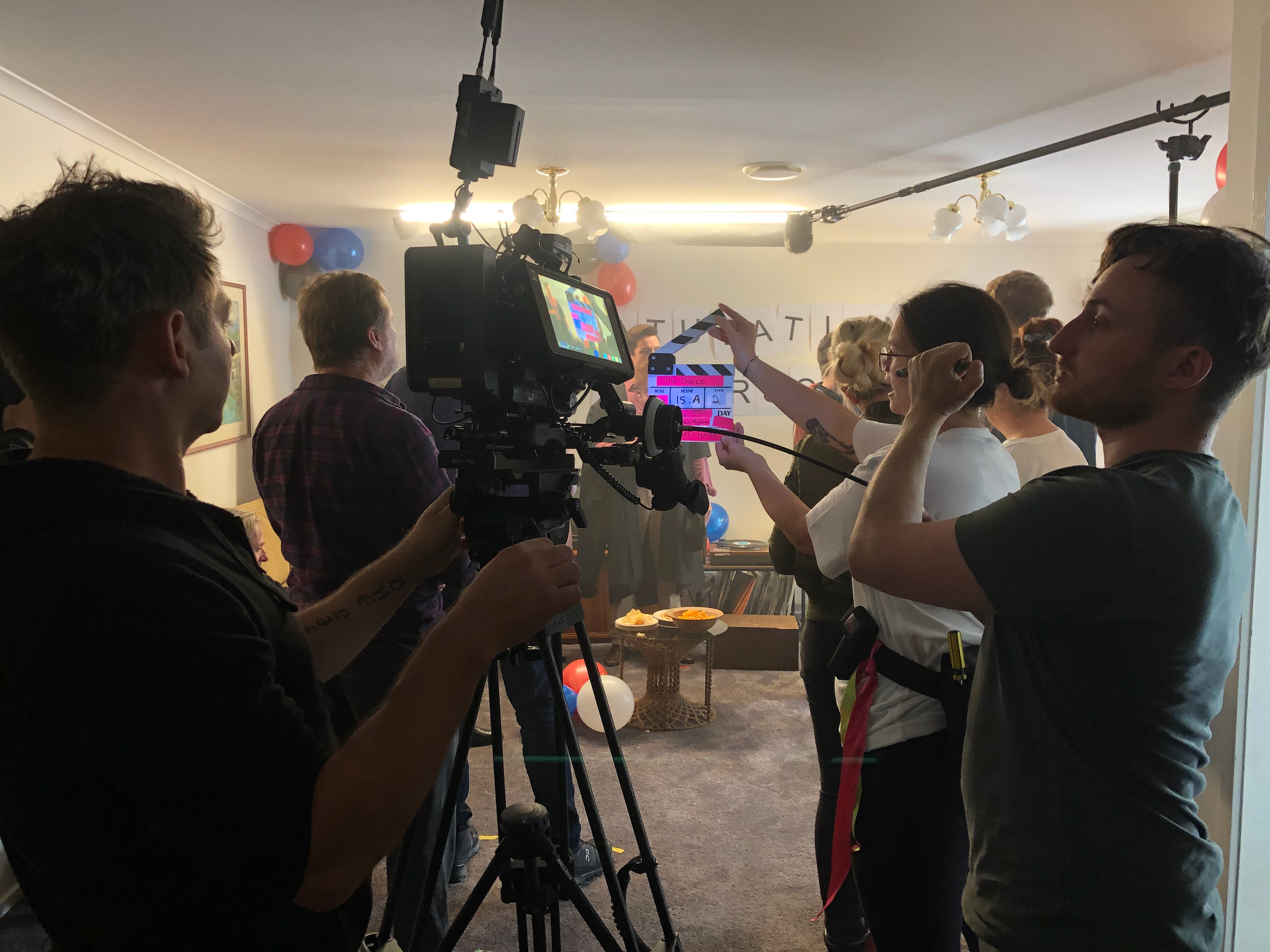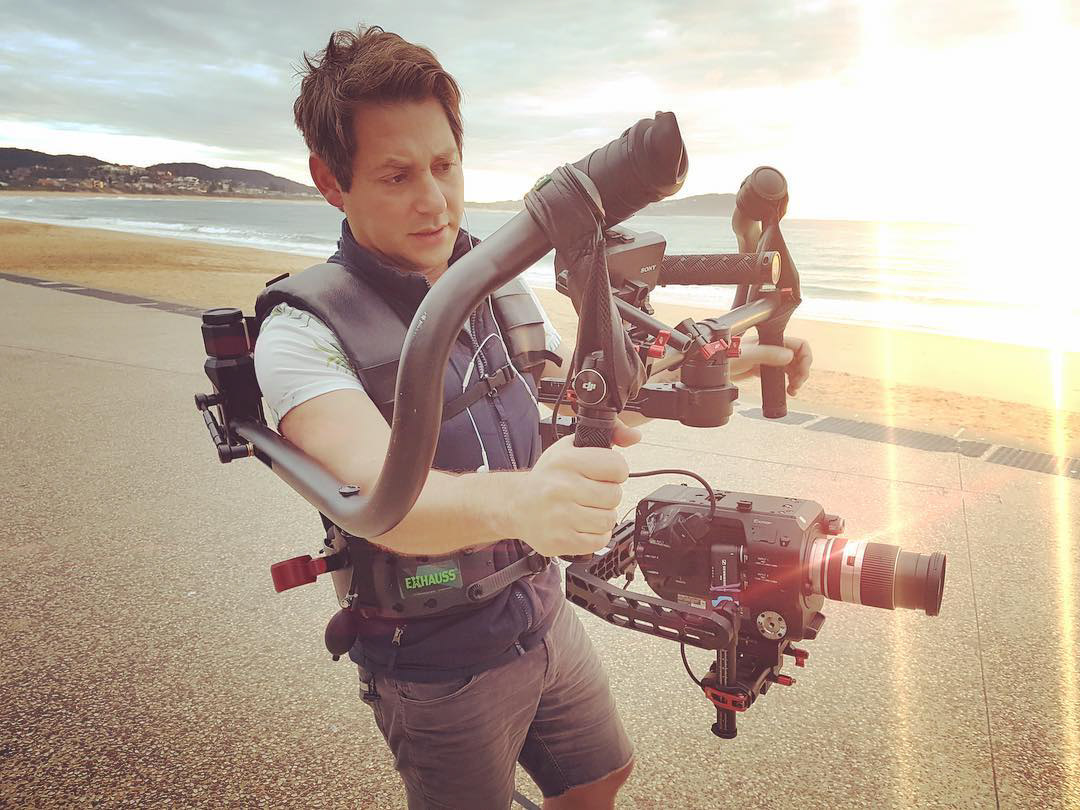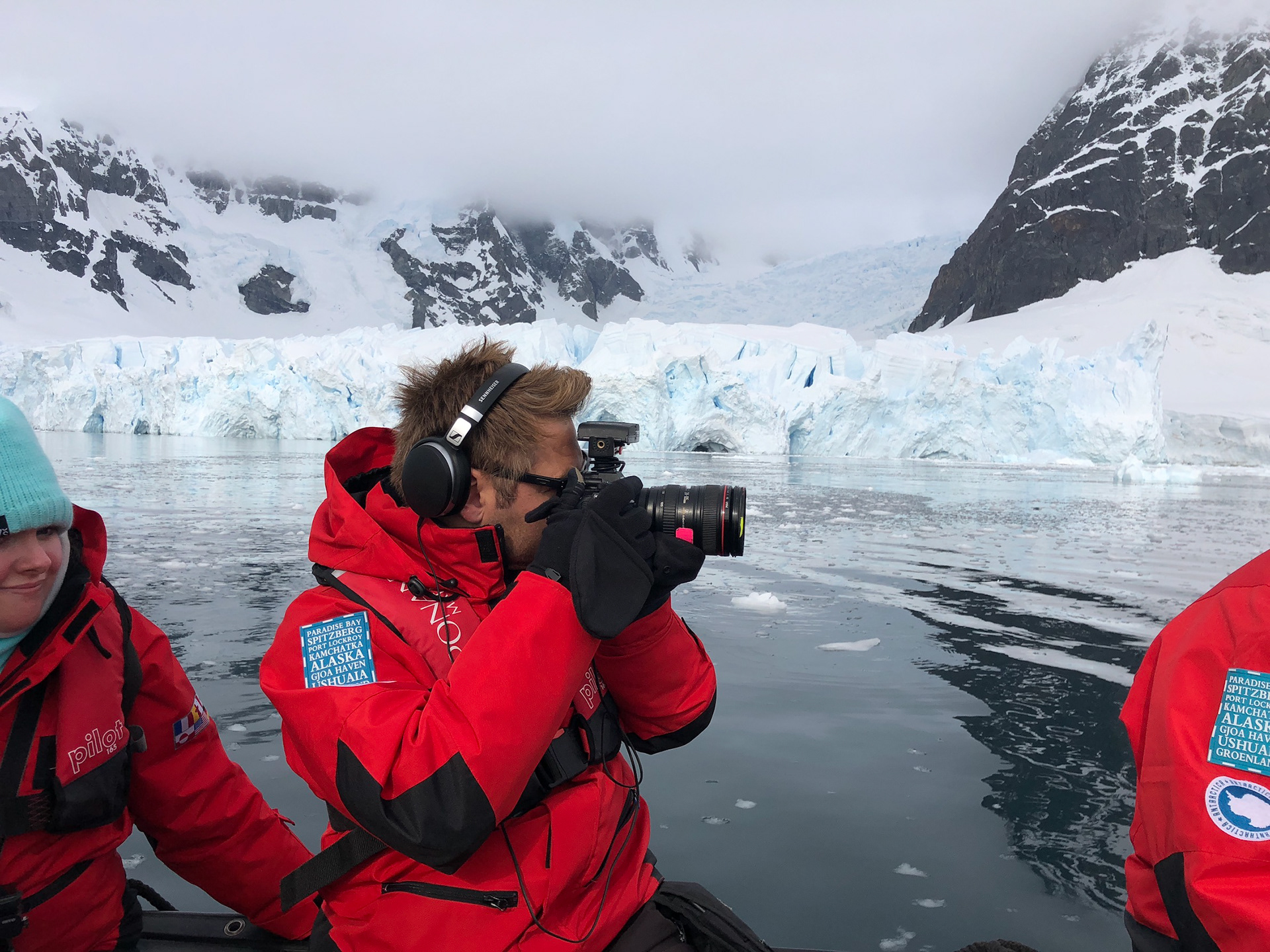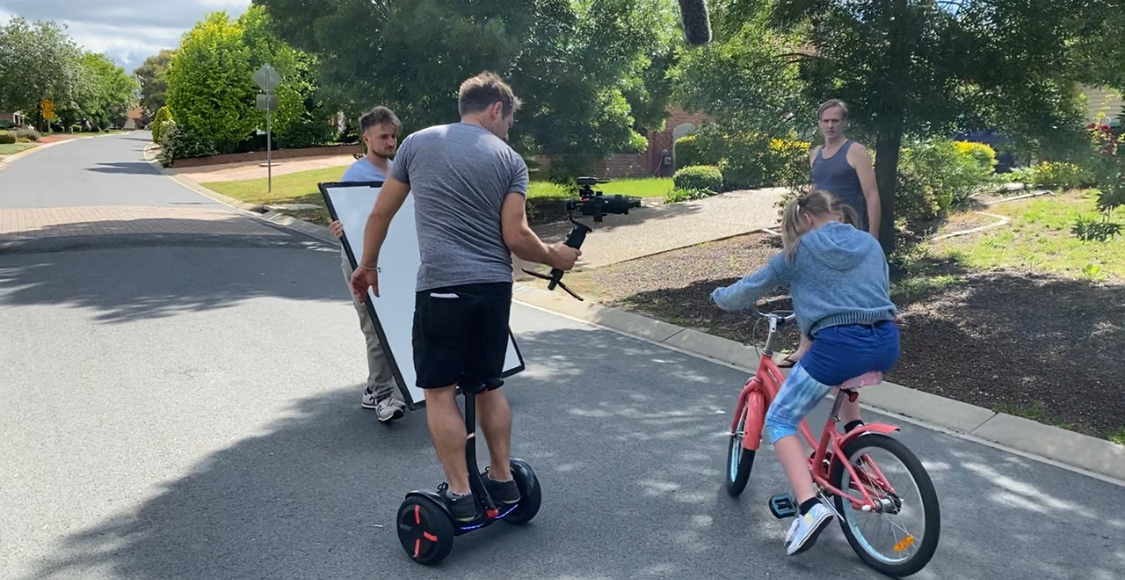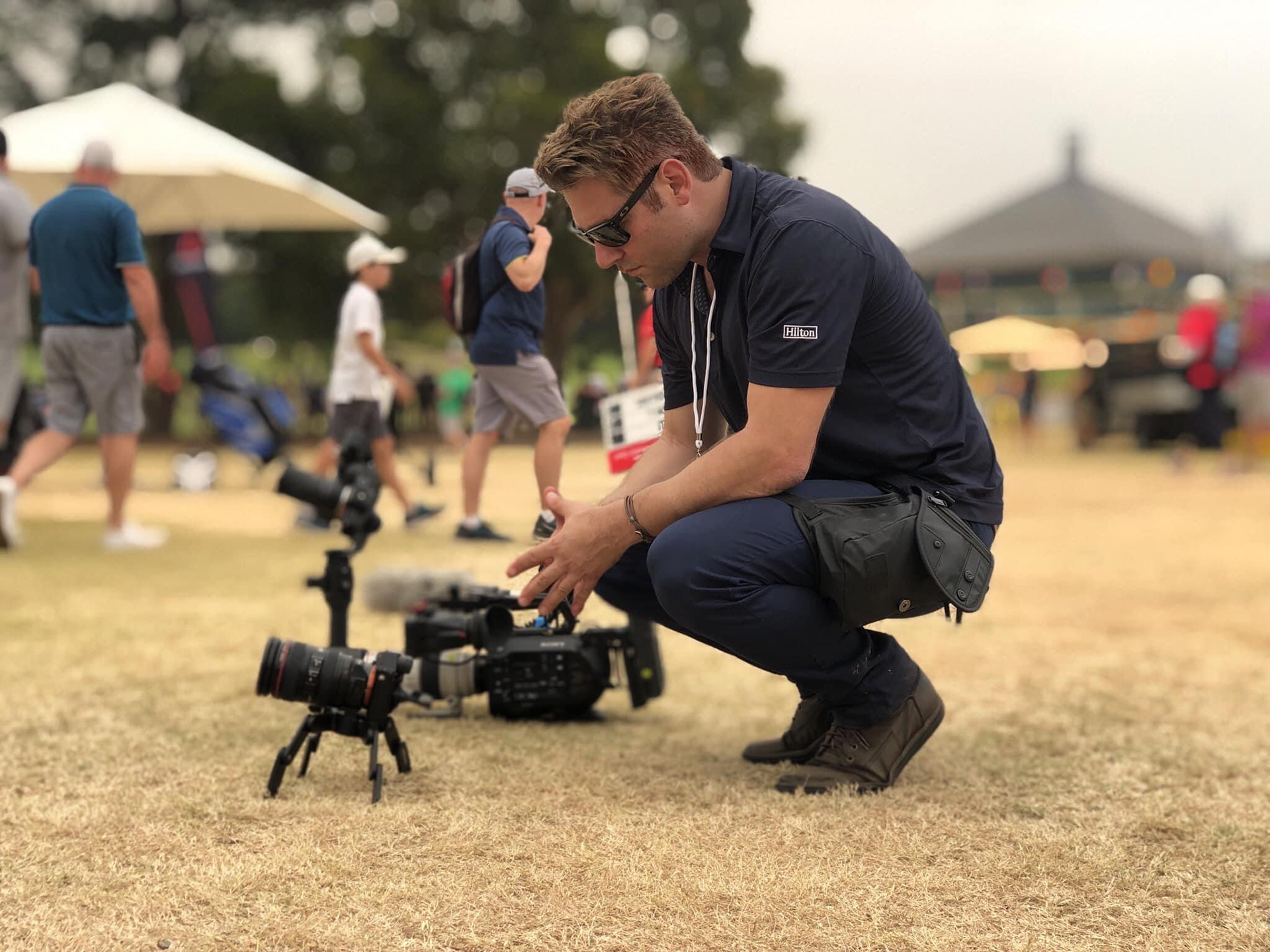 👇 BEYOND THE POLAR CIRCLE
Following Andrew Daddo's 2 week Journey to Antactica.
Shooter / Producer - Stephen Mylonas
👇 THE CHOICE
This is a Trailer to a Feature Film we just released.
I was Co-Director and DOP for this wonderful film.

John has a rare inoperable brain tumour. He has 2 options, live the next 10 years
or undergo a radical treatment whereupon he would be put in a coma for 25 years 
and miss out on the best years of his life with his wife and 1 year old.

Director / DOP - Stephen Mylonas

👇  THE ACCIDENTAL GURU | Ep 1 Trailer 2020
Hiking to Mount Everest Bascamp in 7 days. Following the Journey of a man with practically one leg.
Shooter / Producer - Stephen Mylonas
👇  Search4Hurt
This was my 1st TV show I Directed, Shot and Co-Produced
2 seasons on ESPN following an Ex Aussie Triathlete around the world trainng the hardest sessions 
imaginable with Olympians, Althlets, World Class Sports Teams and hardcore fitness events.
Still a personal favourite of mine.
Below is the 1st Episode of Season 2 as that's all I could get hold of, 
but there is a good summary of both seasons in the 1st 2m30s
Shooter / Producer - Stephen Mylonas